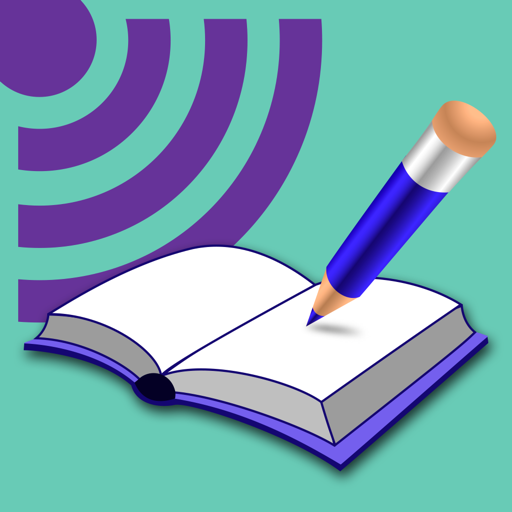 After a lot of software development and testing I finally put my new app in the Apple app store!
The app is called Mircules HAM QuickLog (or just QuickLog) and is an app for the iPad. It's a logging app for Radio Amateurs and has a lot of very useful features.
Now of course every producer of software will say that their software is very useful, but I'm not only a producer but also a user and customer of my own software!
I'm using QuickLog a lot so I have been able to test it and to see which features I absolutely wanted to go in there.
Dogfooding your own software is, I think, the best possible way possible of testing for bugs and usability. It got me a product that I'm very happy with as a producer and a consumer! 🙂
You can find the app here HAM QuickLog website and also in the app store:


Here is a little click through video I made of QuickLog. Watch full screen for best readability!

Update
A new version (1.1) has come out on the 9th of Januari with additions for activations (both for chasers and activators).
The additions / changes are:
Activation fields (SOTA and IOTA) are added on screen and in the import / export of logfiles. It concerns the fields IOTA, MY_IOTA, SOTA_REF and MY_SOTA_REF.
Import from URL added. For people that dont have itunes installed and / or are using Linux.
The DXCC code of the entered contact is shown in the main screen, next to ITU zone and CQ zone (in the QSL Info title).
GPS bug fixed.
Some small bug fixes.
---